Search Listings
(in)visible
People of Colour | Melbourne Metro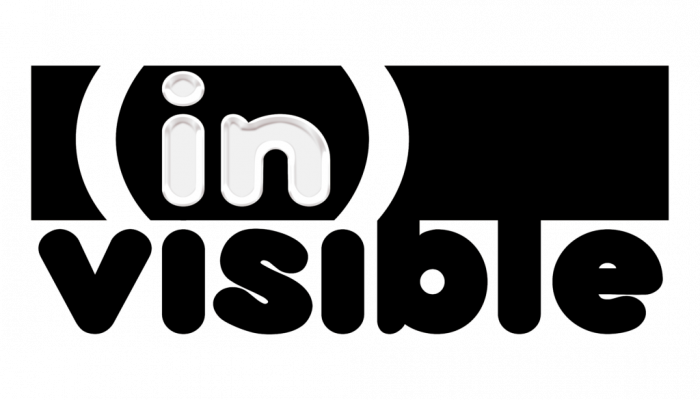 (in)visible is a community driven program that connects queer and trans people from diverse cultural and religious backgrounds (QTPOC) aged 18-25 through workshops and events.
The (in)visible crew is made up of QTPOC, who are experts on how wellbeing is articulated and responded to in community. We lead the project in acknowledgement that all too often our service system silos our (queer, faith or multicultural) social realities.
In collaboration with Minus 18, (in)visible is producing an intersectional educational resource for school aged young people called "OMG I'm QTPOC".
We can also assist young people in accessing counselling services, or support them with violence prevention and response, and/or alcohol and other drug management.
Address:
100 Drummond Street, Carlton 3053