Search Listings
Queer in Kingston (QIK)
Melbourne South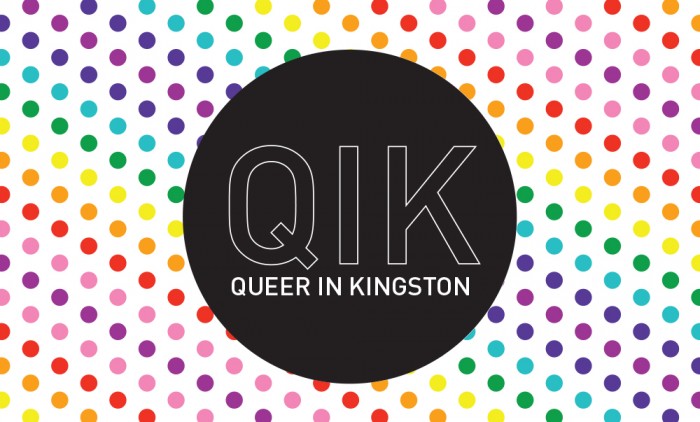 ~COVID-19 UPDATE: QIK is now an online group.
QIK is a free, confidential, online social support group for young people aged 14-25 years who may identify as same sex attracted gender diverse or questioning their sexuality and gender, who have a connection to the City of Kingston.
If you would like to join QIK you must be aged 14-25 and live, work or study in the City of Kingston. QIK meets online weekly throughout the school term.
Want to join? We are currently seeking out new members!