Search Listings
Box Hill Eastern Diversity Group, EDG
Melbourne East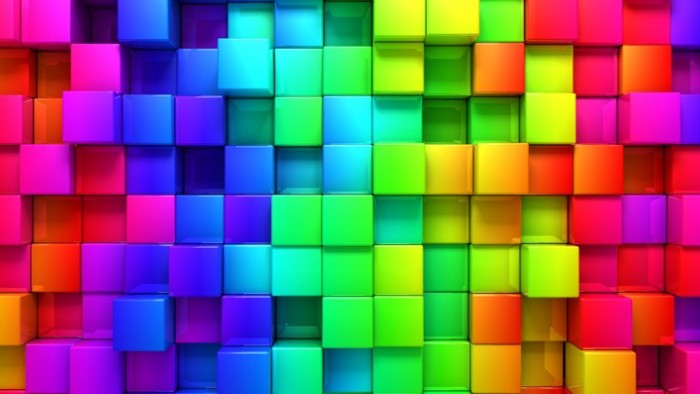 ~COVID-19 UPDATE: EDG has traditionally facilitated social activities in person but will be transitioning to delivering social activities online using smart phones, tablets or laptops.
Who are we:
EDG is a support/social group for those who are aged 15-25 of diverse gender identities and expressions, sexualities, and/or sex characteristics, delivered by Family Access Network. It is the perfect place to socialise and be a part of educational workshops! The kind of stuff we do depends on what YOU want to do. EDG meets Thursdays from 3-5pm in Box Hill.
Who is the group for:
Anyone aged 15-25 who is same sex attracted, transgender, intersex, queer, questioning, curious or just not sure.